Imagine: SodaStream – For Your Office or Restaurant
US Sparkling commercial water machines allow you to serve customers or staff still or sparkling purified water – with love for the environment and your wallet. Scroll down and see how US Sparkling works. It's easy!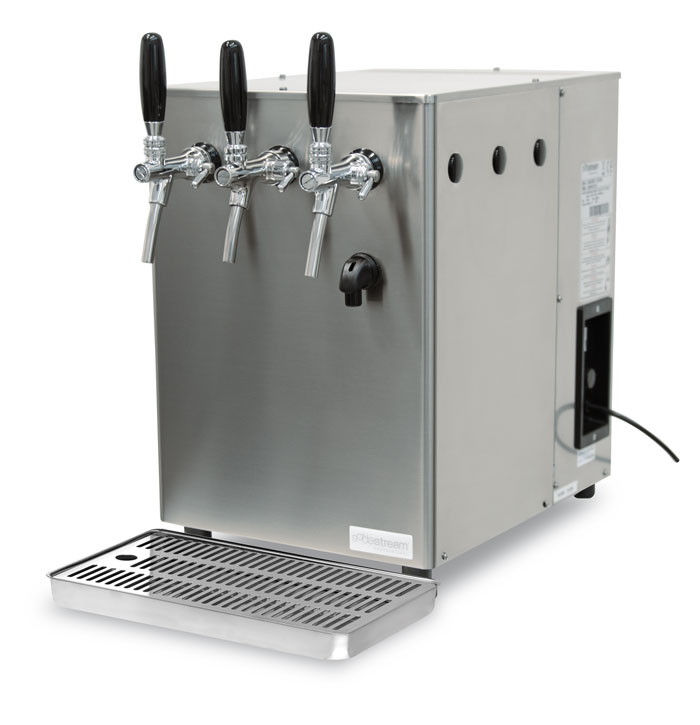 The US Sparkling Water Machine
Engineered by the good people at

Manufactured in Italy. Imported by US Sparkling.
Are Customers Excited About Your Water?
OK – maybe not now. But they will be if they know that they are drinking delicious, pure water that does not contribute to the 50 Billion plastic water bottles that are left in our landfills every year.
Tap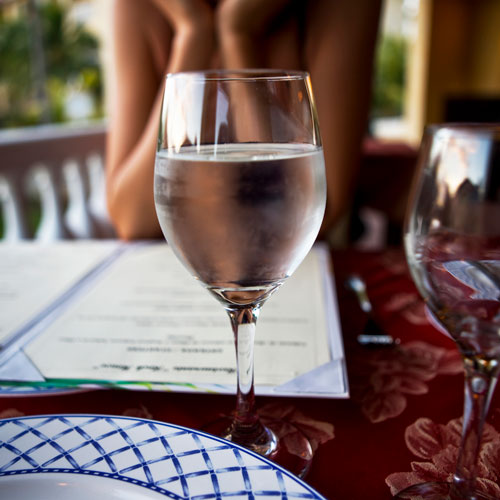 Given Away For Free
Bottled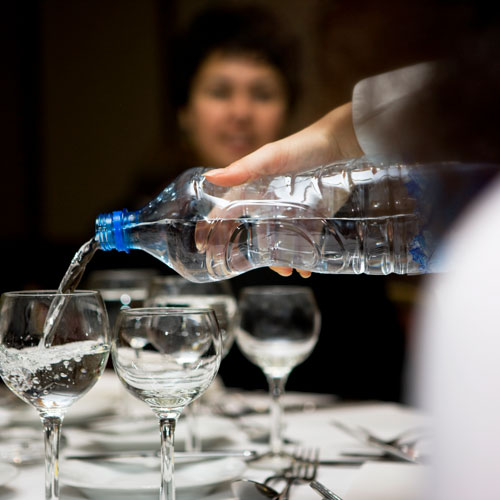 Environment, Cost, Hassle
A Better Idea!
Refill Unlimited Bottles With Purified Still Or Sparkling Water
No deliveries. No storage issues. No high cost. US Sparkling machines come with 100 REUSABLE beautiful glass bottles – all for a low, fixed monthly fee.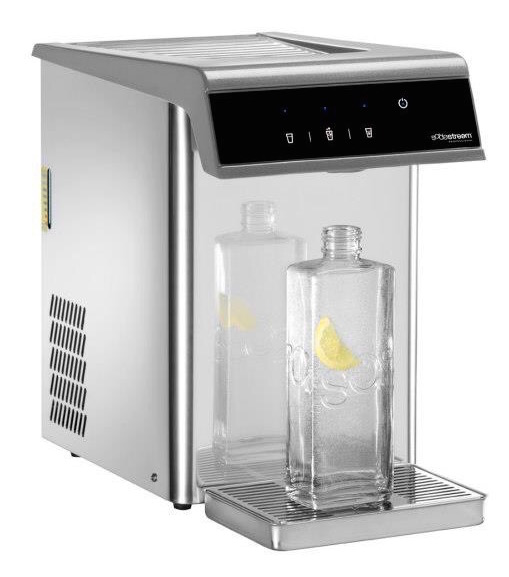 Fixed Cost
Unlimited Capacity
High Capacity Cold Water
Eliminates Transportation
Eliminates Waste
Less Energy


Cold Or Ambient
Still Or Sparkling
Filtered & Purified
Uses Your Water Source
Removes Chemicals From Tap
Turns Tap Into Terrific!
See How It Works In A Restaurant
See How It Works In An Office
Contact us today to learn about how the US Sparkling Machine is right for your business. We look forward to speaking with you.
---